Kotomi Café 2F
A Luxurious Space for Spending Quality Time
Consideration has been given not only to the space; you will appreciate the Japanese-style trays, the stylish white ceramic plates and the traditional Nanbu cast-iron teapots. The combination of "West and East" and "traditional and modern" makes our confectioneries stand out and adds to their appeal.
This is a special place where you can spend time just for yourself exactly as you please, while experiencing the rich aroma of our coffee and the contrasting textures of our confectioneries.
Our café is like a hiding place that you would like to keep as a secret just for yourself.
Hours: 11:00 am - 6:00 pm(L.O 5:30 pm)
Closed: Monday (When Monday is a holiday, the following day)
Calendar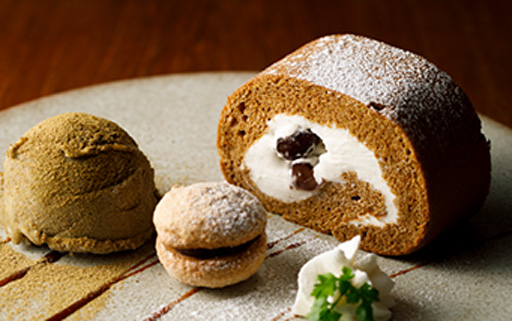 Sweets That Are Sure to Make You Smile
The goal of our confectionery artisans is to bring happiness to the people who eat our sweets. They are continually striving to improve our products through innovations in texture, melt-in-the-mouth feeling and natural just-right sweetness, as well as through the use of local ingredients. Everyone from small children to the elderly will have a smile on their face. That is our driving force.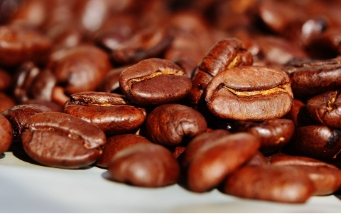 Only the Best Coffee Beans
The coffee beans that we use at Kotomi Café are a specially selected original blend.
We create an original blend of coffee beans from countries such as Brazil, Columbia and Guatemala. Kotomi Café features the delicious flavor of freshly roasted coffee beans and our dark roast coffee.
Our coffee rivals our sweets for flavor and is a perfect accompaniment for them. Enjoy this delicious combination.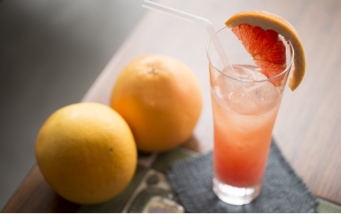 Fresh Fruit Juice
Our juices are made on the premises from fresh fruit.
Made from fruit such as grapefruits, lemons and oranges, these juices enable you to enjoy the texture of the pulp. Have one of our sweets with your juice to discover a different taste experience from the usual coffee and sweet combination. You will find a new, fresh and colorful attraction at Kotomi Café.